If you have not joined us before,
this is your chance to have tons of Cocker fun in the sun!
2018 SCCR Cocker Reunion Picnic AND
1st Annual Fun Run in the Sun
Jul 21th
Rincon Beach Park in Santa Barbara, CA
Run/walk/stroll 10am on Beach
Picnic 11-4pm Picnic Area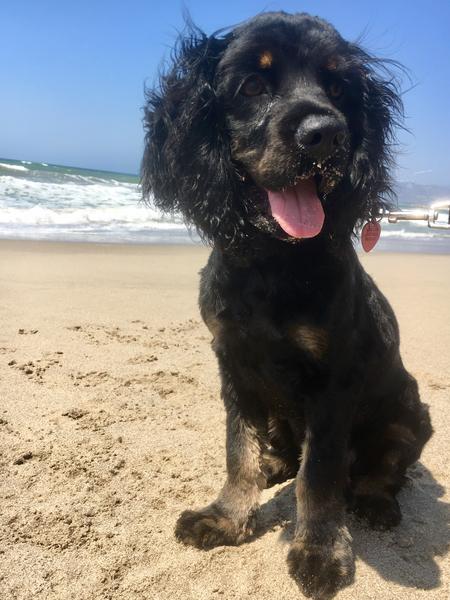 BBQ Lunch–$20
Lunch and Run–$25
Run only–$5
T-shirts…$25
Sun Visor–$27
(T-Shirts and Sun Visor are available to order on line, they will be shipped to you in 2 weeks,)
Paw Print Station–$15 donation
Nail Trimming—Free
Face Painting—Free
Design your own Bandana–$5 donation
Design your own Bling collar–$12 donation
Silent Auction
1st Annual Fun Run in the Sun
This year before the picnic we are holding a fun beach fundraiser. A fun run on the beach at 10am the day of the picnic on Rincon Beach, July 21st. You and your dog can run, walk or sniff your way down the beach and back. Distance will depend on the tide. Go as far or short as you like. On or off leash is ok.
Run Registration–$5
Run Medal and race bib–$25 (order before June 5th)
Race and picnic T-shirt–$25
Sun Visor–$27
(T-Shirts and Visors are available to order online only, they will be shipped to you in 2 weeks after the Campaign ends,)
To pay by check, send it to:
SCCR, PO Box 1419, Twain Harte, CA 95383
and make sure you send a note with what you are covering, lunch, run, medals, etc…
If you wish to pay for lunch or run at the picnic then just send your RSVP
to elizabeth.mazzetti@gmail.com one week before the picnic date.
T-shjrts, visors and medals are only available to order before June 5th.
Please let us know how many dogs will be joining you.
Dog Friendly Hotels in Santa Barbara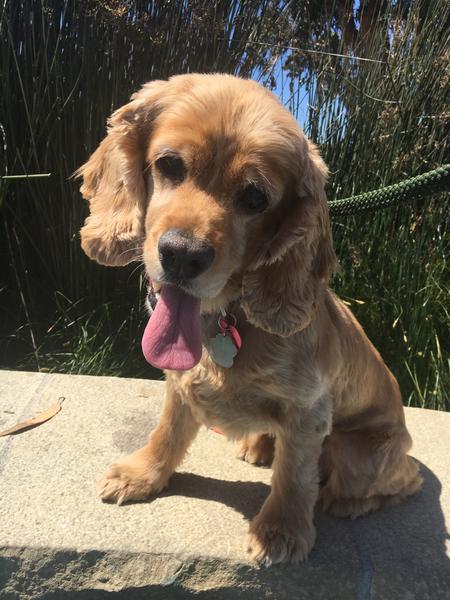 Who is invited? Everyone! Adopters, supporters and volunteers too. Let's show off our rescued dogs!
The Santa Barbara picnic will be held on July 21th at Rincon Beach….yep, we  will  be on the  beach yet again where there will be surf and sand for the dogs to frolic on and a large grassy are for those of us who like to keep our feet dry.
If you would like to join the planning teams for either picnic then give us a heads up, we would love the help! Set up 9:30am…clean up 4pm. Bring shade tents, beach chairs
************************************************************************************
Directions to Santa Barbara Picnic  July 21, 11-4pm
From Highway 101 take the Bates Rd exit just south of Carpinteria.
Turn towards the ocean and turn into the parking lot on the right.
We will be right there by the restrooms. You can't miss us.